Latest News
Celebrate Unity with ATLAS #SapotSME
ATLAS is looking to make Malaysia Day more meaningful with the new Sapot SME campaign, featuring a multi-brand collaboration involving 13 SMEs, each from a different state in Malaysia. This campaign will kick-off on 16th September 2021, Malaysia Day, and run for 3 months till December 2021.
This initiative is in line with ATLAS' effort to support local SMEs affected by the COVID-19 pandemic. In this collaboration, the 13 SMEs will be able to use the vending machines to expand market access, reaching a wider audience by offering convenient purchase of their products around the clock from the vending machines. The vending machines will be provided rent-free to the SMEs, with free refilling services for the next three months starting from mid-September onwards.
Get your favourite Kuih Cincin from Sabah, sambal hitam from Pahang and the yummy hiong piah from Perak -amongst many other state favourites!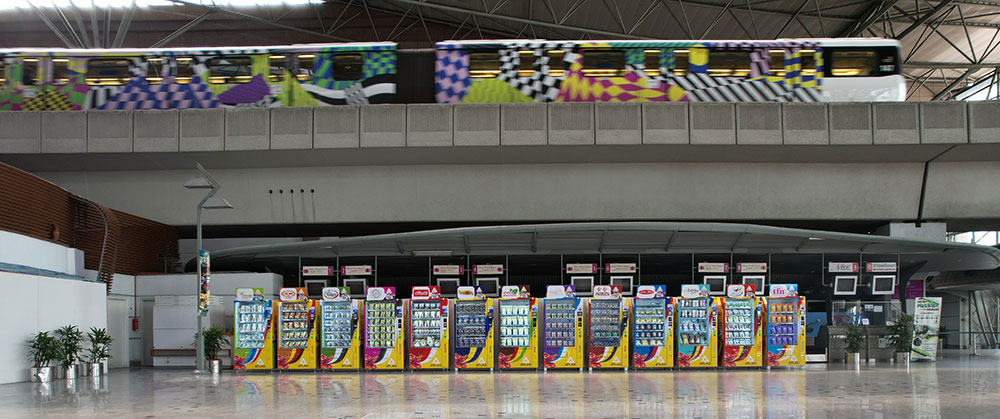 For this campaign, each SME will place Halal-certified local favourites in our machines located at the KLIA Ekspres Departure Hall in KL Sentral.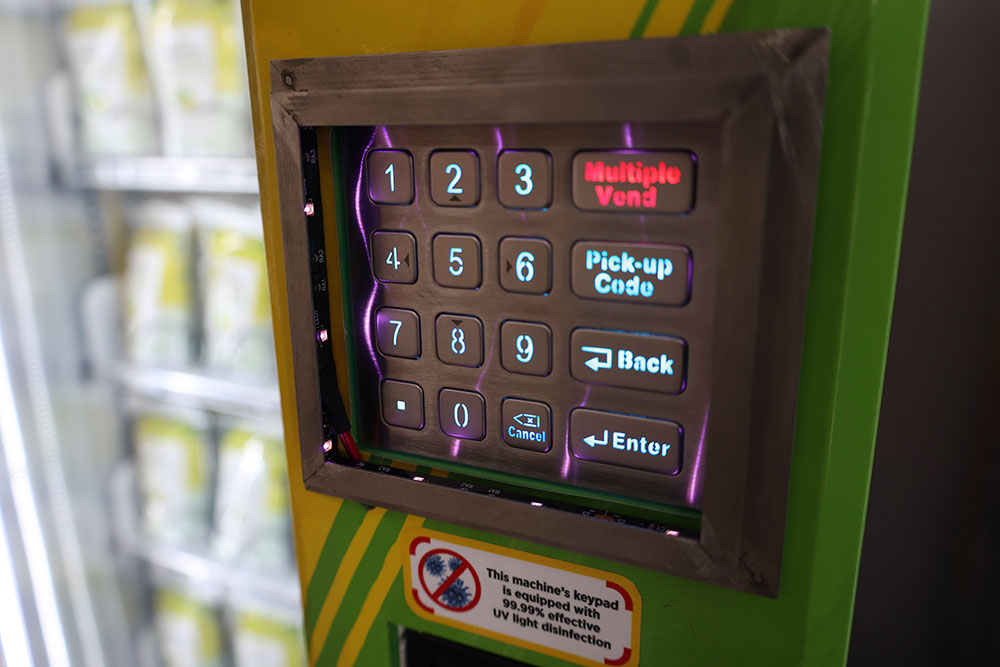 In addition, given the current situation and to protect customers passing through the KL Sentral travel hub we have also installed 99.99% effective UV light disinfection on the high-contact keypad. To further keep customers safe from UV light exposure, the UV light disinfection feature will be disabled if people are detected nearby by the motion sensors on the machine.
Find out about our campaign & the different participating SMEs on our Facebook page at https://www.facebook.com/atlasasia.co/